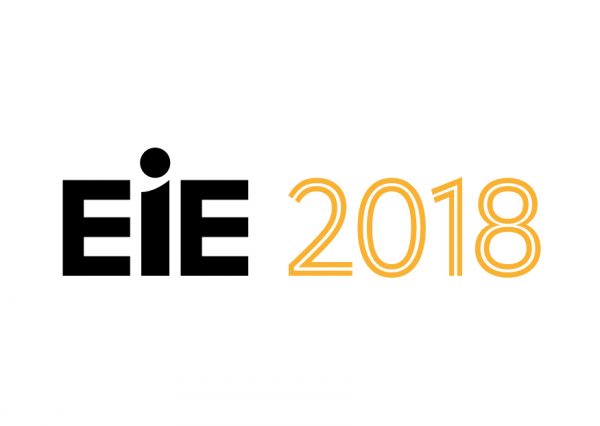 I am delighted to be working with Informatics Ventures again this month to prepare the companies participating in EIE18 for their elevator pitches.
February saw 8 intensive, interactive workshops where I worked with the 60 companies who will be pitching for seed to series A funding at the final investor showcase on 19th April. The expectations and the pressure are high with all companies determined to deliver an effective and confident pitch.
EIE18 showcases the UK's most dynamic high-growth startups. This year's companies are presenting high-tech solutions ranging from pet tracking to AI for education to detection and identification of drones. With keynote speakers Dame Stephanie Shirley and Ellen Burbidge MBE, this year's conference promises to be more exciting than ever. More information and ticket sales can be found here.