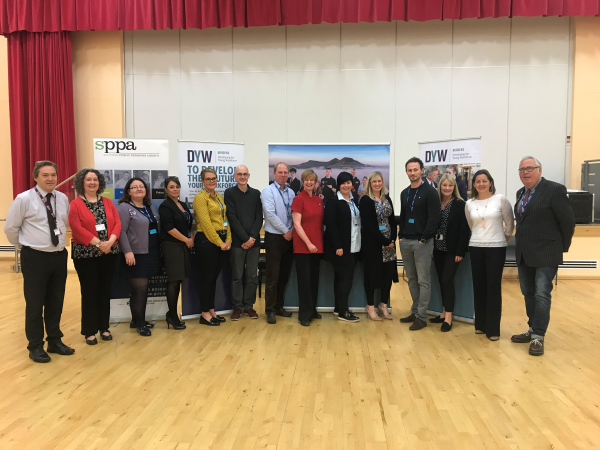 As part of our continuing partnership with Developing the Young Workforce, I was involved in a session at Earlston High School in the Scottish Borders.
I ran a session on communicating with confidence with eight S6 students. The aim was to help them think about how they prepare for interviews and how they respond to questions in an interview scenario.
You can read more about DYW Borders.